We have been dedicated for over 40 years to producing and selling high quality crisps and snacks to make your happy moments happier.
Our wide range and continuous improvement of our products together with their novel packaging, shapes, flavours, textures and promotions, provide us with something that makes us unique.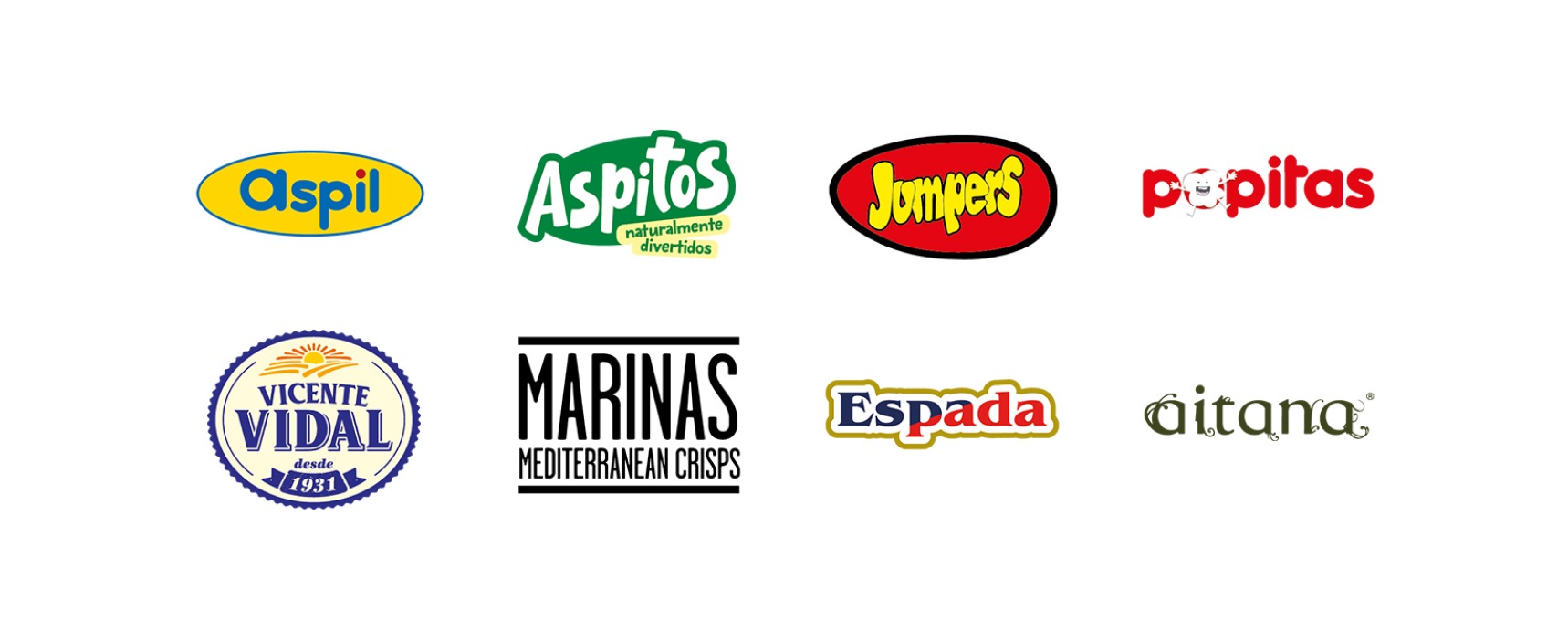 At Grupo Apex, we take care of the environment that has watched us grow. That is why we prioritise national economic development through boosting and promoting talent, innovation and local investment.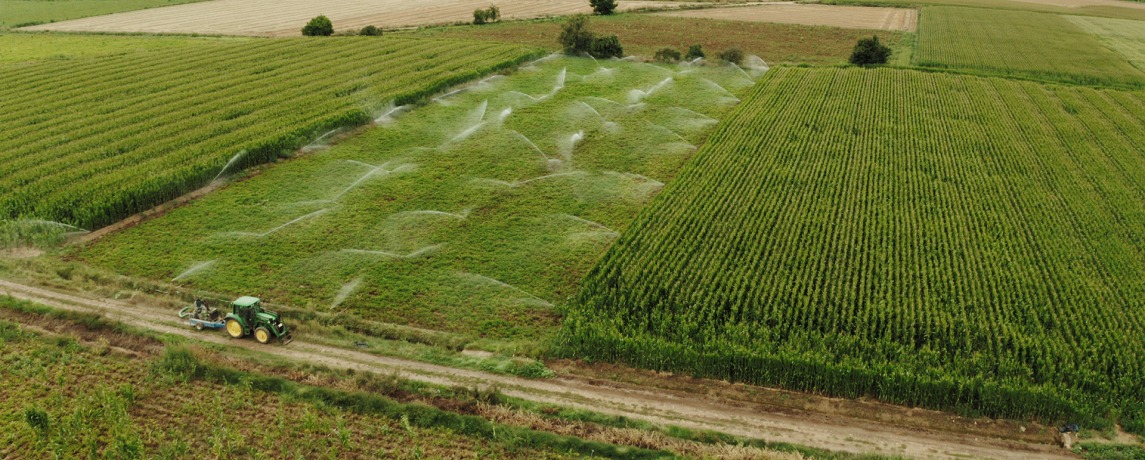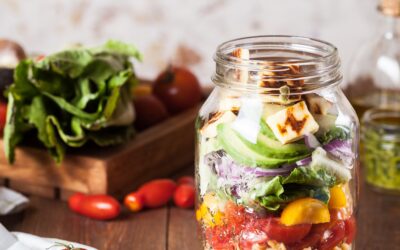 The project aims to improve the amount of healthy, accessible and affordable food available to children Grupo Apex joined the ALINFA project in July 2019. It is a research project that aims to promote and improve the amount of healthy food available to children...
read more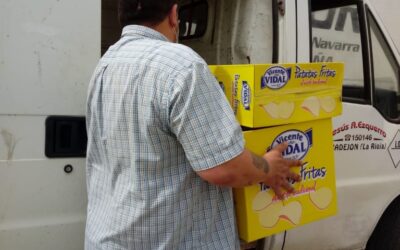 The company started a product donation campaign where its employees are the ones in charge of suggesting centres. Ribaforada, 12 May 2020 – The current situation has reshaped our lives in an unprecedented way. And with it, new measures have been adopted to be able to...
read more
Esta empresa ha recibido una ayuda cofinanciada al 50% por el Gobierno de Navarra y el Fondo Europeo de Desarrollo Regional a través del Programa Operativo FEDER 2014-2020 de Navarra.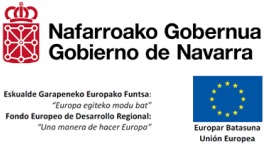 Esta empresa ha recibido una ayuda financiada por el Programa de Desarrollo Rural de Castilla y León 2014 – 2020 (Orden AYG/389/2015) cofinanciada por el Fondo Europeo Agrícola de Desarrollo Rural (FEADER) para ejecutar el proyecto Plan de Inversiones_APEX (Riego) cuyo objetivo es aumentar la capacidad productiva mediante la mejora y ampliación de las instalaciones y potenciar la calidad de las producciones para impulsar la competitividad.

APERITIVOS Y EXTRUSIONADOS SA participates in the Research and Development cooperative project entitled "Advanced technologies of minimization of acrylamide in safe and quality snacks (LOWACRI)" granted by the Center for Industrial Technological Development (CDTI) with support form the Ministry of Economy and Competitiveness, and with financing of the European Regional Development Fund (FEDER) (Exp. ICT-20181084). The objective of the project is the research and development of new strategies and advanced application technologies in the sector of fried snacks that allow to minimize and control the formation of acrylamide and its precursors throughout the production process to develop safe and high sensory quality snacks. The total budget of the project amounts to € 1,163,821 and has a global grant of 646,294 €.

Esta empresa ha recibido una subvención del Gobierno de Navarra al amparo de la convocatoria 2018 de ayudas a la inversión en grandes empresas industriales.