We have been dedicated for over 40 years to producing and selling high quality crisps and snacks to make your happy moments happier.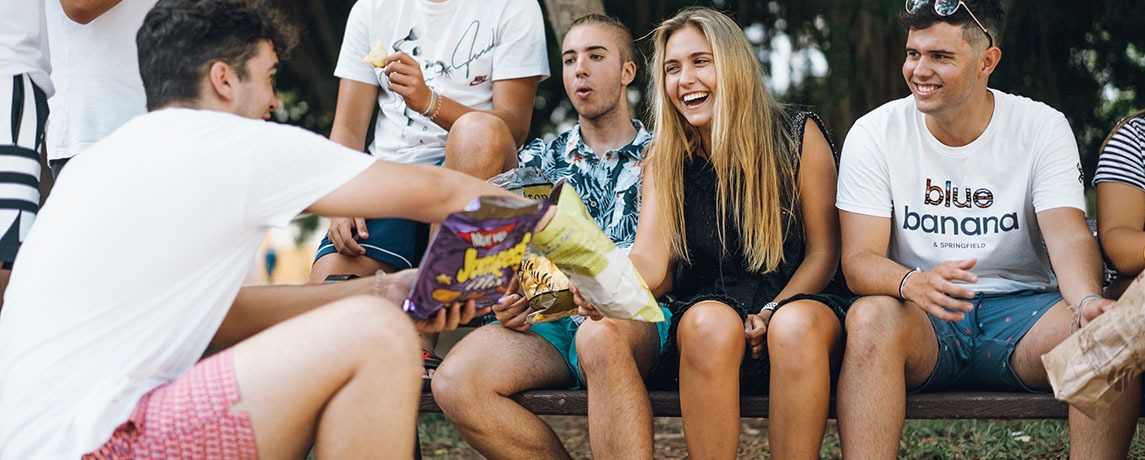 Our wide range and continuous improvement of our products together with their novel packaging, shapes, flavours, textures and promotions, provide us with something that makes us unique.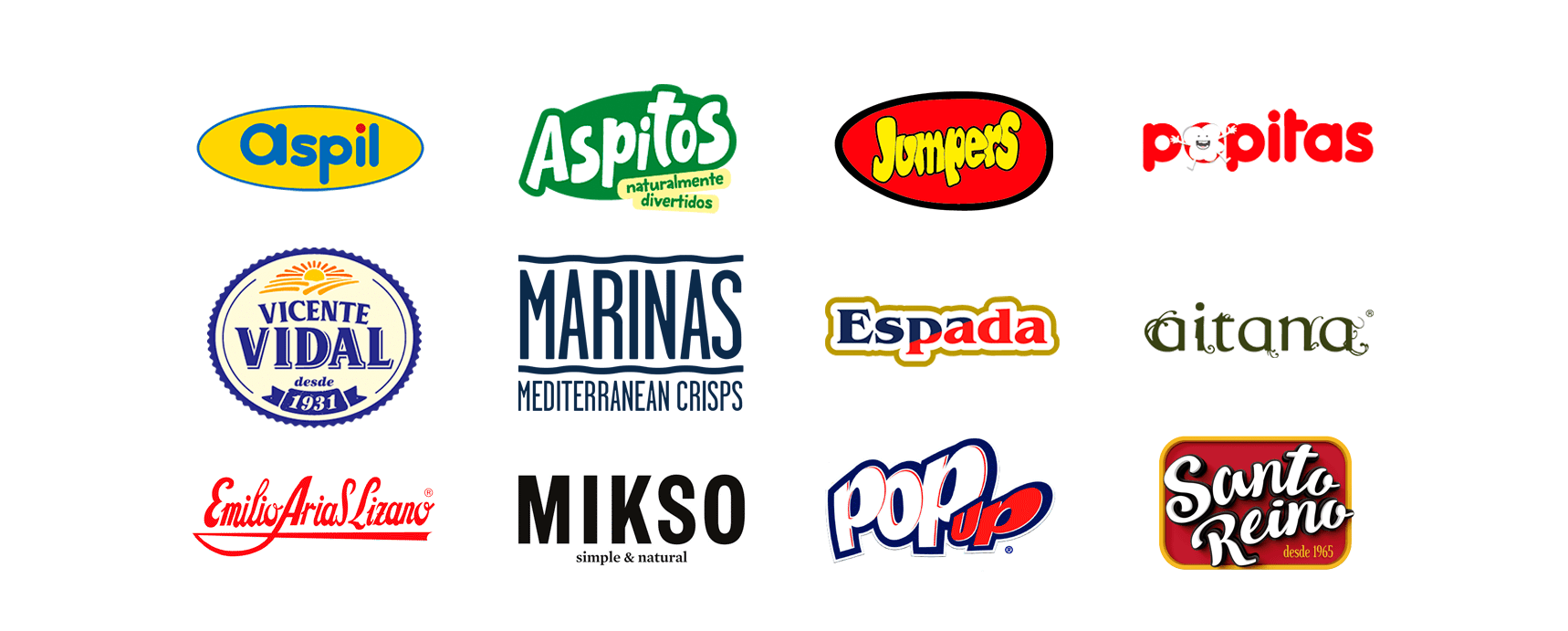 At Grupo Apex, we take care of the environment that has watched us grow. That is why we prioritise national economic development through boosting and promoting talent, innovation and local investment.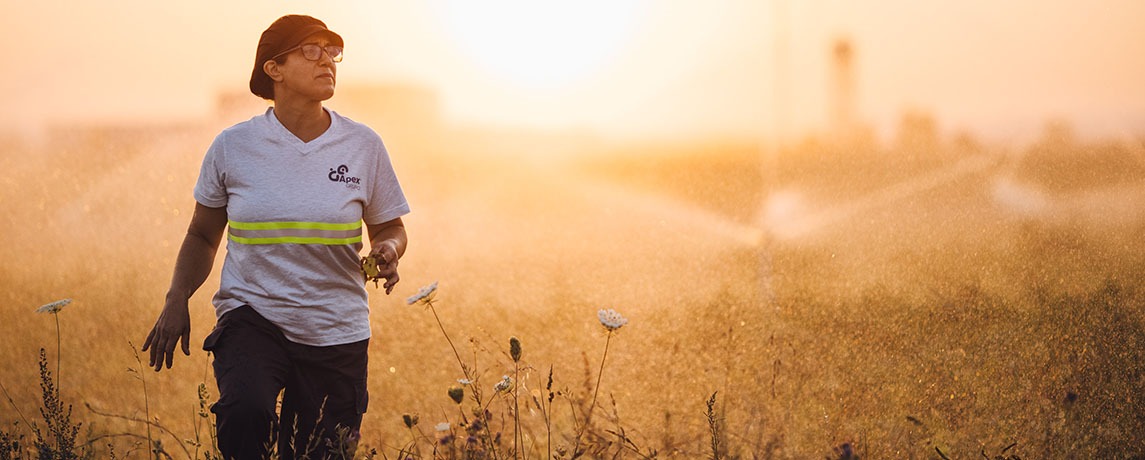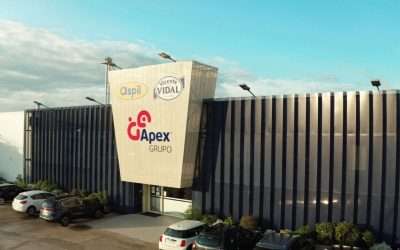 The Navarra company moves forward with its growth and improvement plans Ribaforada, 18 May 2021 – Grupo Apex, the second biggest company in Spain's savoury snack sector, has announced new investments of over 6 million euros from 2021 to 2023 at all its factories....
read more
PAPES SAFOR S.L. ha recibido una ayuda de la Línea de ayudas de ahorro y eficiencia energética en PYME y gran empresa del sector industrial realizado, cofinanciada por el Fondo Europeo de Desarrollo Regional (FEDER) coordinada por el IDAE y gestionada por Instituto Valenciano de Competitividad Empresarial (IVACE) para la ejecución del proyecto "Sustitución quemador de gasóleo Weishaupt tipo L7Z, caldera de aceite térmico y 3 quemadores gasóleo freidoras, por quemadores a gas natural".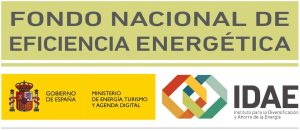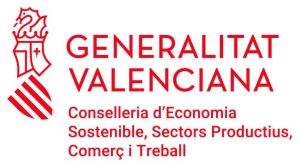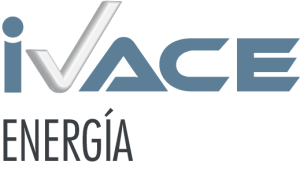 Esta empresa ha recibido una ayuda financiada por el Programa de Desarrollo Rural de Castilla y León 2014 – 2020 (Orden AYG/389/2015) cofinanciada por el Fondo Europeo Agrícola de Desarrollo Rural (FEADER) para ejecutar el proyecto Plan de Inversiones_APEX (Riego) cuyo objetivo es aumentar la capacidad productiva mediante la mejora y ampliación de las instalaciones y potenciar la calidad de las producciones para impulsar la competitividad.

Esta empresa ha recibido una ayuda cofinanciada al 50% por el Gobierno de Navarra y el Fondo Europeo de Desarrollo Regional a través del Programa Operativo FEDER 2014-2020 de Navarra.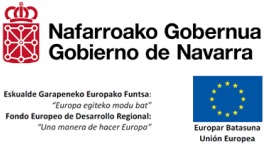 Esta empresa ha recibido una ayuda confinanciada por el Gobierno de Navarra y el Fondo Europeo Agrícola de Desarrollo Rural a través del PDR de Navarra 2014-2020

El proyecto de inversión con número de expediente 0011-1464-2022-000018 ha sido cofinanciado mediante una subvención del Gobierno de Navarra al amparo de la convocatoria de 2022 de Ayudas a la inversión de grandes empresas industriales